September 25 – 26, 2018
Boston, Massachusetts
Where Healthcare Organizations and Industry Meet
Join us for the TriNetX Summit, our second annual users conference held September 25-26, 2018 at Hotel Commonwealth in Boston. The two-day, invitation-only event will bring the global community of TriNetX members together to network, learn from the experience and success of peers, explore the creation of real-world evidence, and guide the company's product roadmap including design, enhancements and development timelines.
Executives and scientists focused on clinical research and the generation of real world evidence.
Learn from Thought Leaders Representing
Summit Logos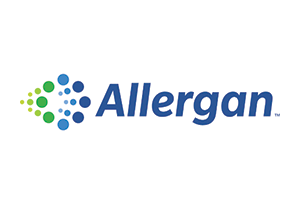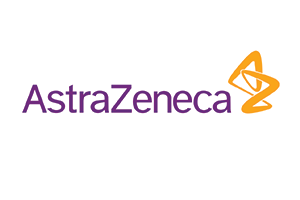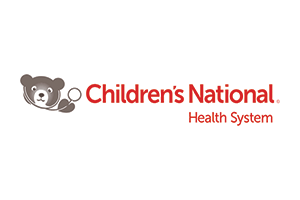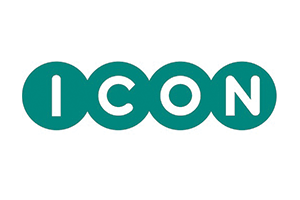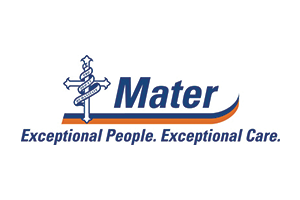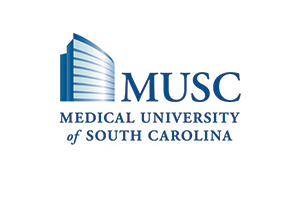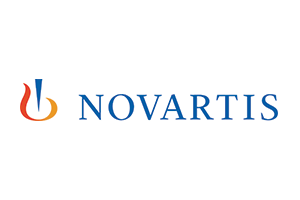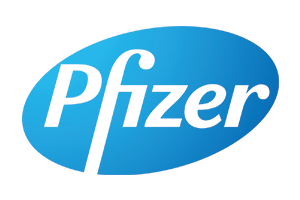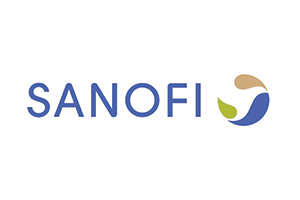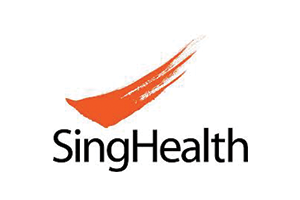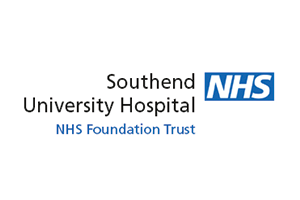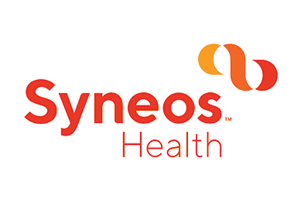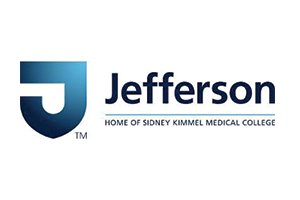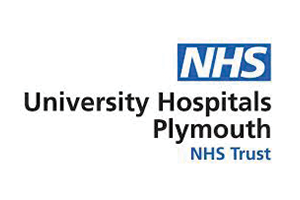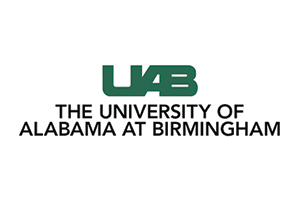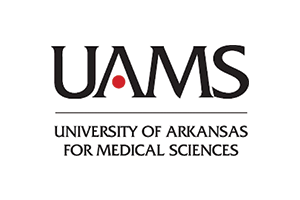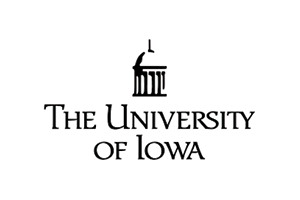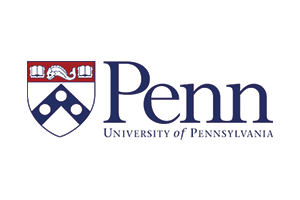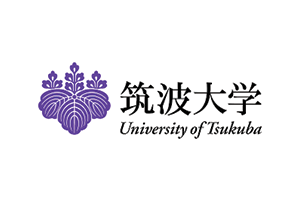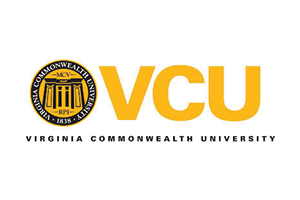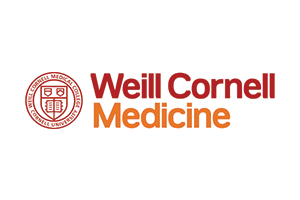 Agenda
Monday, September 24, 2018
Welcome Reception & Member Spotlight
Tuesday, September 25, 2018
Opening Address
Gadi Lachman, Chief Executive Officer, TriNetX
Preemptive Actions in Protocol Design that Improve Feasibility
Chris Conklin, Director of Feasibility Center of Excellence, Pfizer
Otis Johnson, PhD, MPA, Vice President, Feasibility & Clinical Informatics, ICON
Craig Mackerness, PhD, CEBA, R&D Manager, Southend University Hospital NHS Trust
Jurran Wilson, Program Lead | Clinical Research Navigator, Clinical and Translational Science Institute, Children's National Health System
Jennifer Stacey, Vice President of Clinical Sciences, TriNetX
TriNetX Roadmap
Steve Kundrot, Chief Technology Officer, TriNetX
Rapid-Fire Research Studies
Prostate Cancer: Discovering Similarities and Differences in Screening and Treatment Patterns that May Contribute to Worsening Outcomes
Jack London, PhD, Research Professor of Cancer Biology, Thomas Jefferson University and Director of Informatics, Sidney Kimmel Cancer Center
Corinna Mossop, Research & Development Manager, University Hospitals Plymouth NHS Trust
Using RWD to Investigate the Risk of Hemorrhage in Chronic Kidney Disease Patients with Co-Occurring Atrial Fibrillation
Seth Kuranz, MPH, Epidemiologist, Clinical Sciences, TriNetX
Breakout Sessions
Data Expansion: Where, How & Why
Thomas Campion, PhD, Assistant Professor of Healthcare Policy & Research, Director, Research Informatics, Weill Cornell Medicine
Heath Davis, Lead Application Developer & Project Manager, University of Iowa
Mattie Tenzer, Director, Health Analytics, Carilion Clinic
Karl Schoppe, Vice President of Technical Services, TriNetX
The Art & Science of Site Requests that Get Results
Shirley Helm, Manager of Clinical Research Administration, Virginia Commonwealth University
Ellen Lindner, Clinical Operations Specialist, University of Pennsylvania
Dixie Thompson, Clinical Research Manager, University of Utah
Rachael Higgins, Vice President of Account Management, TriNetX

Randomized Clinical Trials & Real-World Evidence: Competitive or Complimentary
Iksha Herr, Director, Real-World Evidence Data & Analytics, Medical Evidence and Observational Research at AstraZeneca
David Martin, MD, Associate Director for Real-World Evidence Analytics, CDER Office of Medical Policy, FDA
Dave Thompson, PhD, Senior Vice President, Real-World Evidence and Late Phase Research, Syneos Health
Manfred Stapff, MD, PhD, Chief Medical Officer, TriNetX
Dinner Cruise on Boston Harbor
Wednesday, September 26, 2018
Asia-Pacific: The New Research Frontier
Vicky DiBiaso, Associate Vice President; Global Head Clinical Operations Strategy & Collaboration, Sanofi
David Kempson, Chief Information Officer, Mater Health Services
Taka-Aki Sato, PhD, Director R&D Center for Precision Medicine, University of Tsukuba
DongKyu Kim, Research Associate Professor, Yonsei University Health System
Shao Wei "Sean" Lam, Senior Analytics Manager, SingHealth
Breakout Sessions
Recruitment: From Patient Count to Enrolled Subject
Pam Christie, Senior Project Manager, Research Recruitment & Stakeholder Engagement, University of Arkansas for Medical Sciences
Signe Denmark, Associate Director Research Opportunities & Collaborations, Office of Clinical Research, Medical University of South Carolina
Madeline Gibson, Program Manager, Center for Clinical and Translational Science, University of Alabama at Birmingham
Elizabeth Grodin, Senior Account Manager, TriNetX
Best Practices in Organizational Roll-Out and User Adoption
Sandy Saposnik, Project Manager, Process and Technology Optimization, Global Development Operations, Novartis
Steve Shimek, Director of R&D Knowledge Management, Allergan
Jim Phillips, Director of Account Management, TriNetX
Closing Remarks
Gadi Lachman, Chief Executive Officer, TriNetX
Brewery Lunch
Fenway Park Tour
Hotel Commonwealth
500 Commonwealth Avenue
Boston, MA 02215
Our hotel room block at Hotel Commonwealth is SOLD OUT.
Please search for nearby hotels in Boston.
Registration is CLOSED. This is an invitation-only event for TriNetX members.
Registration is complimentary. Attendees are responsible for their own travel expenses.